It was an incredibly up-and-down year, 2017 was. Tumultuous. Fraught. But with incredibly uplifting moments. For me, seeds that I successfully planted came to fruition. I had several short stories come out in 2017, some of them twice.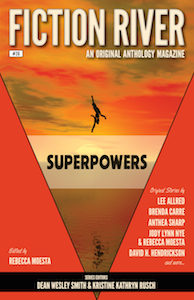 Fiction River: Superpowers
My story "The Ballad of Osmosis McGuire" made the Tangent Online Recommended Reading List for 2017–with THREE STARS.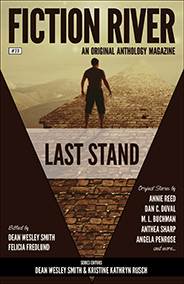 Fiction River: Last Stand
"Death Bunnies of Toxic Island" is certainly one of the quirkiest stories I've ever done.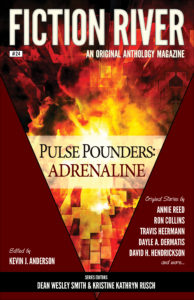 Fiction River: Pulse Pounders Adrenaline
"Redline" is the redneck muscle-car mayhem story you never knew you needed. Series Editor Kristine Kathryn Rusch called it a story that will really stick with you.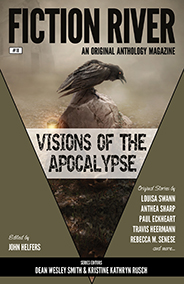 Fiction River: Visions of the Apocalypse
One of the darkest stories I've ever written, "Demon-touched" reveals a plague we didn't see coming.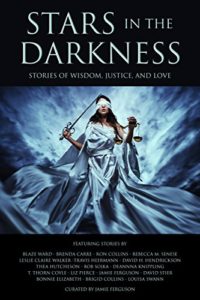 But that ain't all. My Halloween horror story "Bones of Change" did double duty, appearing in two collections, On Hallow's Eve and Stars in the Darkness.
Here's hoping the seeds I'm planting today bear fruit as successfully as these. Onward!