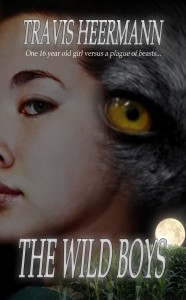 So maybe you've been thinking about grabbing a copy of my horror novella, Snakes, or better still, a copy of my YA horror-thriller The Wild Boys when it comes out on December 1st.
Guess what! Now you can get 25% off cover price direct from the publisher, and this applies to e-books and trade paperbacks.
Just go to the Damnation Books website and order direct.
Click here for Snakes.
Click here for The Wild Boys.
Coupon Code for 25% off! – 12PE9NGO4MDS
And thank you for your support!