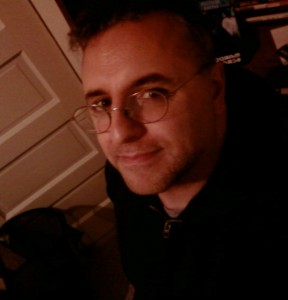 Nick Mamatas is the author of several novels, including the recent Love is the Law and The Last Weekend. His short fiction has appeared in slicks such as the men's magazine Razor and the music magazine Spex, in leading SF publications including Asimov's Science Fiction and Tor.com, and in the 2013 volume of Best American Mystery Stories.
I first met Nick at one of the big conventions, World Fantasy I believe, and I was already familiar with his work from horror fiction podcast Pseudopod. His book Starve Better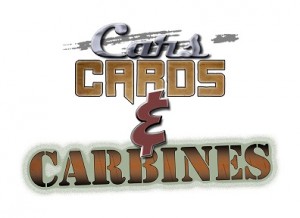 has some good advice for writers chasing the freelance life, and his first novel Move Under Ground, published in 2006, was an excellent Lovecraftian tale. We are excited to have Nick with us on this project.
TH: What writers are some of your biggest influences?
NM: JD Salinger (I've finally started admitting this, not even having realized it until it was pointed out to me), Harlan Ellison, Kathy Acker, William S. Burroughs, Kurt Vonnegut…
TH: What are some of your guilty pleasures?
NM: I don't feel guilty about pleasure, really.
TH: What has been your favorite project to date and why? What was so satisfying and exciting about it?
NM: It's always the last thing I've done that's my favorite, until it turns sour from familiarity and I have to move on to something else. So my just-released novel LOVE IS THE LAW, which is almost a proper noir crime novel (with only a dash of hypothetical supernaturalism), is my current favorite.
TH: What are you working on now?
NM: A crime novel about Greek fascists in New York.
TH: What attracted you to the Cars, Cards & Carbines anthology project?
NM: Seventeen days ago, my wife had a child. So, a. diaper money. And b. the possibility of writing a crime story about the three C's in the title. There are very few diaper-money-paying outlets for short crime fiction, so I jump on any opportunity to get one in!
TH: What genre or mash-up of story are you most likely to contribute to the anthology? Do you have a story already in mind?
NM: I have no idea, but someone playing Go Fish is going to get a bullet in the head.
Please support our Kickstarter project. Without the support of people like you, yes, you, dear Reader, this project will not happen. If you can't back it, you can help by spreading the word. Thank you.